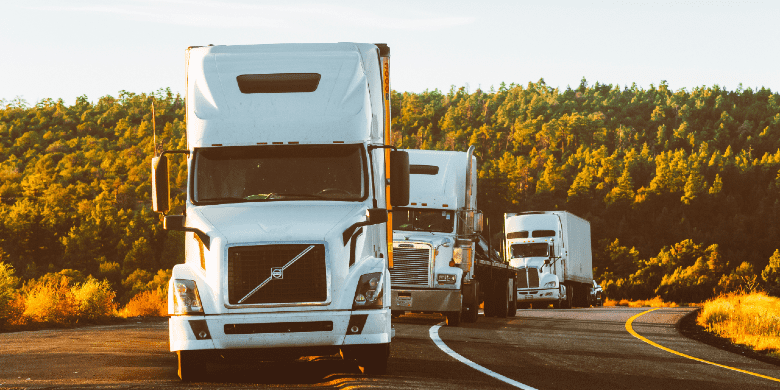 15 December, 2021
Where The Heck Did Trucker Caps Come From
Love them or hate them, one thing is certain – trucker caps are here to stay. From humble beginnings they have actually become a fashion statement for many hip hop, pop punk and skating subcultures.
So, where did it all start? They were actually quite a recent invention. Between the 1930s to 1960s, truckers in America used to be given a style of peaked cap called a mechanic's cap which often had the branding of the haulage company they worked for. They slowly evolved until the 1970s where they became what we are all familiar with today. They are also known as "Feed caps". When the style we know today became popular, it was commonly used as a promotional giveaway from American farming supply companies to farmers, truck drivers and other rural workers. Who hasn't seen the classic John Deere trucker cap?
The basic design of a trucker hat is a mesh back (usually plastic) and a foam front. This is very different to your regular caps with cotton fabric. They were designed so the foam front stands up stiff and straight. This is so it is easier to print, but also means they are much more visible for others to see. The back mesh section was done on purpose so air could circulate. On hot days the old-style caps used to get stifling on the head. The mesh back allowed for air to move through, so they were much more comfortable to wear, especially on hot summer days. Lastly, they had an adjustable plastic snap closure. This was a smart thing to do as it meant you could make one cap to fit most sized heads. Rather than having to manufacture different sizes of caps, they could make just one size and know they would fit almost everyone they gave them to.
Nowadays they have evolved even more. You've got curved and flat peaks, different cool looking fabrics such as denim and finishes such as camouflage and distressed looks. They have become a real fashion statement nowadays. Whether you believe Justin Timberlake or Justin Bieber, both credit themselves with the popularity of this style of cap in the music industry. All the big wigs wear them, they Instagram with pride or even walk the red carpet with one on their head. The trucker cap may have had humble beginnings but it's undoubtedly in higher echelons of fashion nowadays.
If you'd like to add trucker caps to your promotional merchandise offering, browse our site or contact us and we'd be happy to come up with some recommendations to suit your branding needs.
References:
https://en.wikipedia.org/wiki/Trucker_hat
https://etherealtshirts.wordpress.com/2013/03/23/the-history-of-the-humble-trucker-hat/
The Caps Only Team