What Every Car Salesmen Needs
Are you a car salesmen and in need of a product that will best advertise your brand directly and effectively? At CapsOnly, we provide fantastic caps that can be customised to showcase your corporate identity. For example, you can imprint a specific car brand including its logo, branch name or any other vital information you wish to publicise to your clients.
These caps come in colours of
Black/Orange
Black/Red
White/Black
Navy/White
and are suitable for both men and women/ boys and girls.
Our caps are also great promotional giveaways if you are wanting to expand your name further to the public. By gifting these caps to clients, it will publicise your brand loud & clear. How? Because these caps are beneficial and convenient to have if it is a hot day, rainy day or you just want to cover up a bad hair day. Hurry and order our endless range of promotional caps now!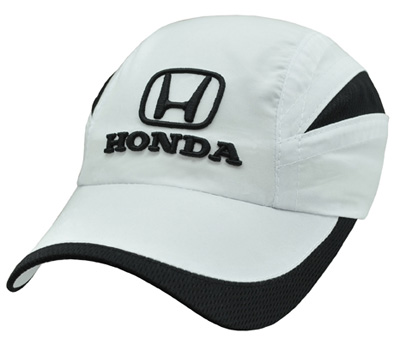 23 June, 2015
The Caps Only Team