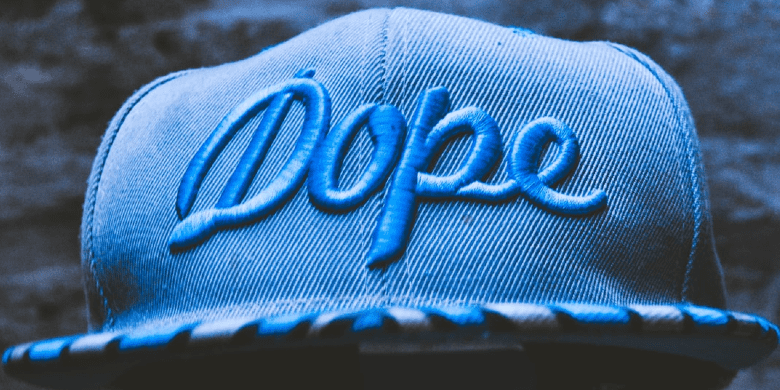 9 January, 2022
Stand Out With Custom Embroidered Caps
Why use caps to make your company stand out. There are a bunch of reasons why it makes sense to use baseball caps as part of a promotion and how getting them embroidered will help your company stand out from the rest.
Firstly, baseball caps are literally universal nowadays in their appeal. They have almost become a compulsory fashion accessory, and in Australia, they are necessary to help protect us against the sun. Due to this, they are always welcomed by any recipient and are readily worn as long as the design and style of cap is appropriate. They are a great way to get your brand noticed, as they become a walking billboard for your business anytime the person wears it outside. They can be given to clients at promotional events, perhaps a trade show or charity fun run. If you get the design right on the cap, they will grab people's attention as they pass by the wearer.
Another popular use is for sporting associations and clubs. Custom embroidered caps can help members feel more connected and proud of their club. They can also be used to hand out to employees to boost motivation and recognition. Gifting custom caps to employees is a great way to recognise their efforts. Perhaps you are looking to drive more traffic to your website or social media sites – offer a branded cap for anyone who signs up and watch the subscriptions grow quickly.
A well designed and branded cap can add a professional look to your company, as well as increasing respect towards employees. Rather than choosing the cheapest market cap, consider purchasing a slightly more upmarket cap. They don't have to cost a fortune, possible only a few dollars more, but they will look a great deal more professional, and people will be proud to wear them. Perhaps consider a full heavy brushed cotton cap and perhaps upgrade the back closure with a metal buckle instead of a velcro closure. Little details like this can add a great deal to the perceived value of the cap.
Another reason to consider them for your next promotion is the durability. Unlike many promotional products that get thrown out after a few uses or break down, a cap can potentially last for years. Also, they are a substantial item. Rather than a pen or small giveaway that people will just tuck into a corner and possibly not use at all, a branded cap will be worn with pride.
You have such a wide variety of caps to choose from; there is a style for every business. You can browse through our choice of over 300 caps, or if that is too daunting, we'd be happy to chat with you and make recommendations. Whatever you do, getting embroidered caps for your next promotion makes sense.
The Caps Only Team