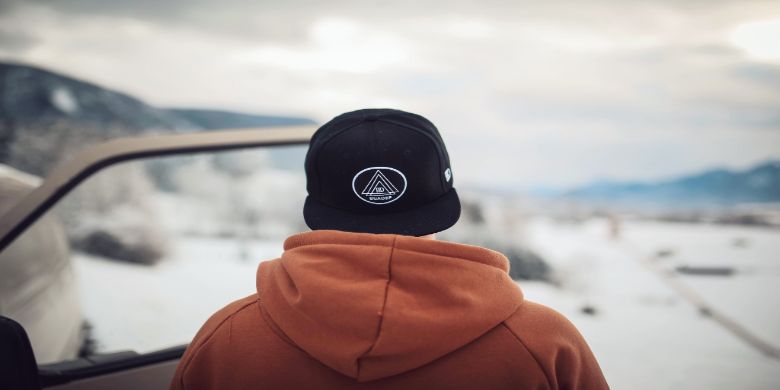 5 December, 2018
Show What You've Got With Our Custom Caps
There's no other way to show what you've got to your competitors than getting the caps which we supply here at CapsOnly.
If you're working in a school setting and looking for tools you may use to support your basketball team for their tournament; our chino washed caps are an excellent deal for you! These caps may be distributed to the supporters of your team, and wear them as their manifesto of support during the game.
These caps can be excellent tools for supporting your team by customising it by embroidering it with your name and logo. They are finished with six unstructured panels, a pre-curved peak, and washed chino twill. The caps are available in wide range of soft muted colours.
Get our custom embroidered caps in bulk, and share it to all the supporters of your team!
The Caps Only Team