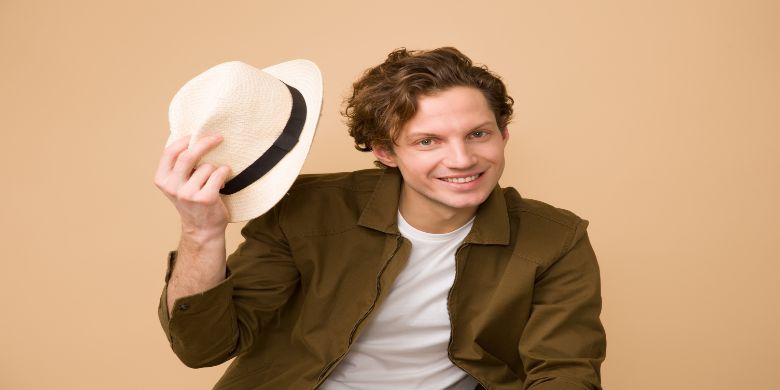 12 October, 2018
Send Your Greetings To Your Customers With Our Caps
Caps are one on the best tools where you can send your message to your customers during special holidays or events like company anniversaries. If you haven't tried using of caps or hats to deliver your greeting to your customers, clients, and business partners, you might want to consider our padded cotton caps!
Our cap has six structured panels, a pre-curved peak and they're made from brushed heavy cotton. It is finished with a fabric covered short touch strap and available in the colour of black red and gold.
The best thing about this cap is that you can use it to reach every single one your customers, because who doesn't wear a hat? In addition, they can be easily branded with your logo using a transfer print or we can also embroider your company name or logo including a beautiful artwork.
Our embroidered caps have never failed in delivering any marketing and advertising campaigns. You may order them in bulk to distribute it to more people!
The Caps Only Team