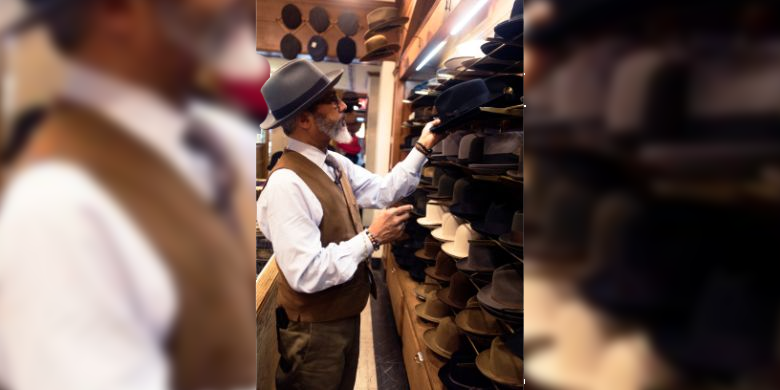 19 December, 2018
Let Your Brand Be A Head Turner With Our Custom Caps
Caps can be one of the most powerful and useful devices you can always consider to send your advertising campaigns to your employees because they are widely used whenever we go grocery shopping, boating, fishing, or when we plan to roam around the park.
Whatever industry you have, your brand will surely turn heads with our snapback trucker. These truckers are made from superior quality fabric, nylon mesh side and back panel, and it is finished with a plastic snapback fastener to ensure the comfort of anyone wearing it. The cap comes in amazing colours of;
Aqua/White
Black/Black
Hot Pink/White
Light Pink/White
Lime/White
Navy/Navy
Orange/White
White/White
Showcase your brand and message to your customers in the cap by customising and embroidering it.
The Caps Only Team