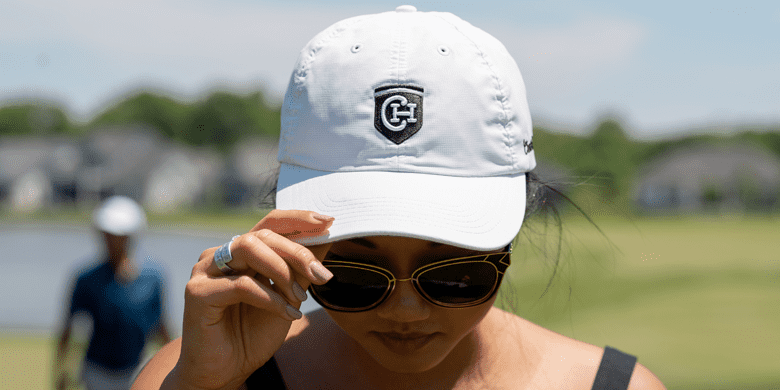 10 October, 2021
Branding Options For Baseball Caps
There is an extensive array of options when it comes to branding on baseball caps. Within Australia, there are three main types.
Direct Embroidery
This is still the most popular way of branding on caps. Basically, it's like a sewing machine where the stitches are built up to make the design or logo appear on the cap. The major benefit of this is that it lasts a long time and gives the cap a more upscale look than printing. The only slight drawback is that tonals do not work well, nor does small fine detail.


Screenprinting
When we screen print onto a cap, we directly print onto the material. It's not as popular as embroidery, and with the curved surface, it can sometimes be challenging to get a good application of colour across the entire front of the cap.


Digital Transfer
This is becoming increasingly popular due to print clarity and adhesion improvements. Transfers used to have a habit of peeling off caps over time. Nowadays, though, print's adhesion and clarity has improved dramatically and is fast becoming the preferred branding technique. In addition, the full-colour graphics are a big advantage compared to embroidery.
Besides the three types of branding listed above, if you get your order done from offshore, there is a huge range of other options when it comes to branding. These would give your cap a higher perceived value to the recipient and distinguish your cap from your competitors. Some of the more popular options are below.
Debossing: For a subtle effect, you can get the peak of your cap debossed.


Buckle Stamping: If you have a metal buckle incorporated into the closure, you can get it stamped with your logo—a great way to add value to the cap.


3D Embroidery: This is a cool branding technique. Basically, layers are built on top of each top to achieve a 3D effect on the cap.


Private Labelling: Add the next step of quality by having a private label added to the inside of the cap. Add your company name, possibly phone number or website or perhaps your brand slogan.


Leather Embossed Engraved Labels: You can take your cap to the next level with this style of branding. A piece of leather is laser etched and then adhered to the front of the cap.
The above are just a few of many different options you have for branding on a baseball cap. We are experts in this field, so don't hesitate to call us if you need assistance.
The Caps Only Team