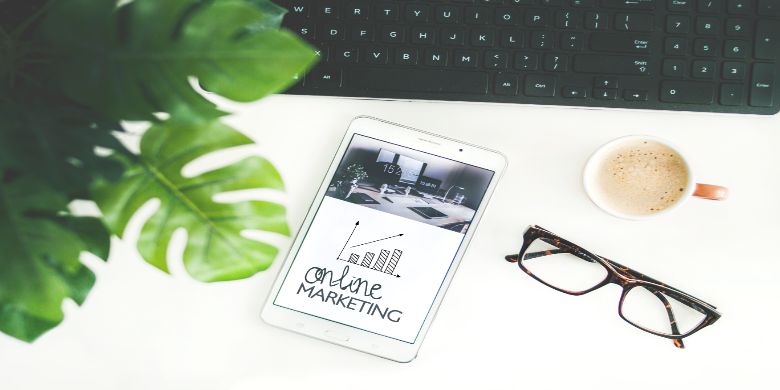 9 May, 2019
3 Promotional Caps to Boost your Marketing
Brand marketing is imperative for business owners. This is one of the many reasons why business owners are always on the lookout for effective yet reasonably priced marketing tools. Nevertheless, spending too much money on marketing is not always the key to success. Finding the right promotional product is as important as finding high-quality products and services to offer your consumers. Get the best brand exposure with our 3 Promotional Caps, whilst keeping it low cost.
Promotional caps are the most ideal way to display your logo on a classic item (it never gets old) that people wear everywhere every day. Not only do they advertise to the wearer but also to everybody else around them! It simply means that the more you go out for errands, go out with your friend, or while you take your dog for a walk - the chances of your brand being exposed to hundreds of people are apparent - now, that's all with a single cap.
Caps are not just a stylish accessory but they serve a very important purpose - it keeps our eyes away from the harsh rays of the sun whilst keeping our head safe and dry. Here are the top 3 promotional caps to boost your marketing.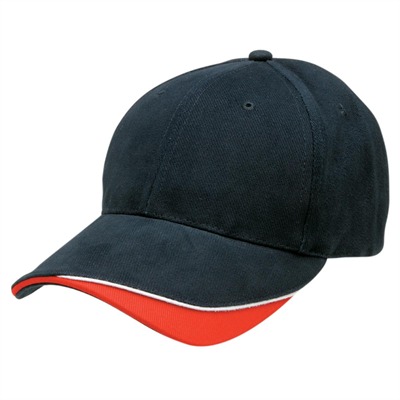 1. Promotional Baseball Caps
Let's go back to the classics. Most are familiar with these fit-for-all caps commonly known as Baseball caps. These caps are unstructured and come with a low profile. It is a timeless, casual look and will appeal to most people.
Check out our huge range of baseball caps here.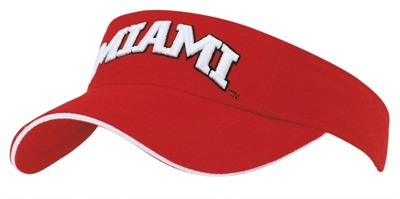 2. Promotional Visors
Visors are not usually considered as custom caps because it's open half-way. But it is a great lightweight head accessory that shields the eyes from menacing glare, which is protection enough for drivers, golfers, surfers, and in other instances where sudden light changes can affect one's performance.

Check out our variety of Promotional visors here.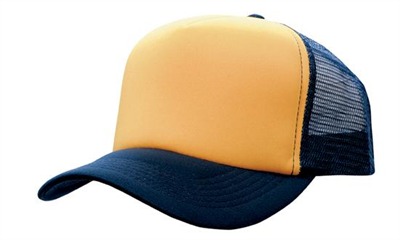 3. Promotional Trucker Caps
Trucker caps are also called mesh caps. This style is named for the truck drivers who opted for this design, as it offers greater breath-ability than a cotton hat and provided comfort in a hot environment.
Check out our best-selling trucker caps here.
The Caps Only Team