#1 Way To Stay Warm This Winter
We have nearly reached the start of winter. Start preparing yourself with our warm winter beanies. They are of great quality, keeping your head and ears warm for 2015's winter to come - it'll be colder than ever, you'll regret not ordering.
Available in a range of colours such as black, navy, red and royal blue. Our beanies can be customised with your logo, company name and brand, promoting your business effectively.
Giving away these winter beanies as corporate gifts to clients and potential clients will help keep them warm this June! A major bonus is that your clients will be publishing your brand whilst wearing your customised winter beanies.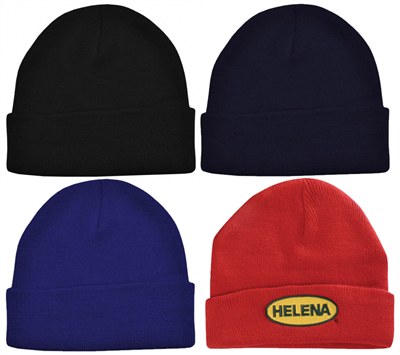 7 May, 2015
The Caps Only Team